Let's just talk about some hot men for a minute.
I was inspired by this gif.
For no reason at all, here are more hot men.
Jason Isaacs
My TV boyfriend, Alcide
Bale

Several gifs of Zachary Quinto making out with people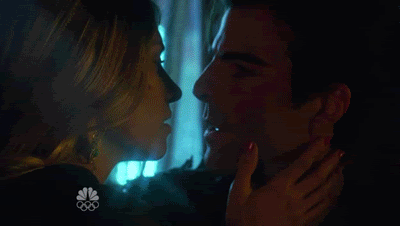 Spike
Now here comes the fun part! Reblog with your favorite hot people.